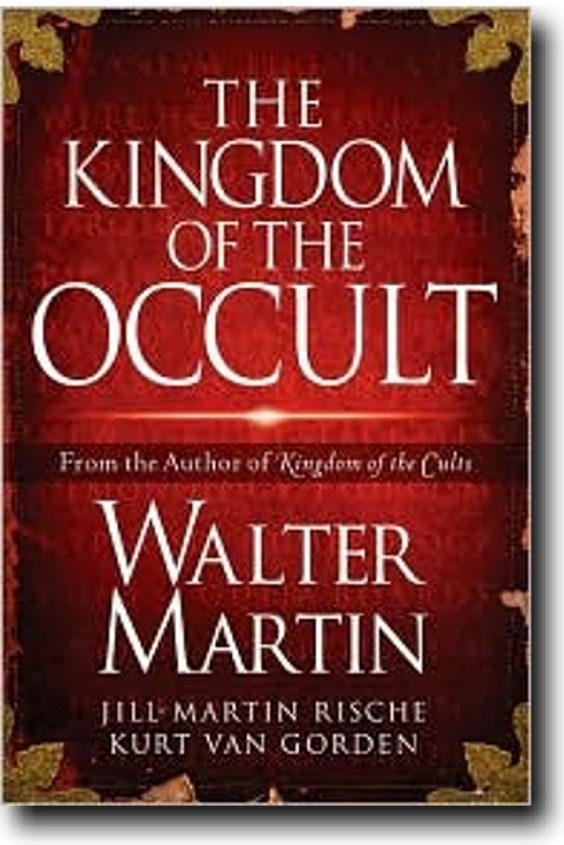 The Kingdom of the Occult
Jill Martin Rische & Kurt Van Gorden
expound on the teaching and insights
of the late Dr. Walter Martin
An unrivaled exhaustive treatment on the
world of the occult from a completely
biblical viewpoint.
(733 page hardback book)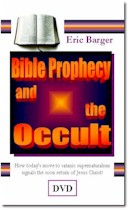 Bible Prophecy and the Occult
How today's move to satanic supernaturalism
signals the soon return of Jesus Christ!

In this informative message Eric Barger examines the Scriptures
and reveals biblical details foretelling the prophetic nature of
today's occult explosion that surely indicates the
soon return of the Lord Jesus!
(Eric Barger's live seminar DVD teaching)
(53 minute DVD)
DVD Add to Cart
CD Add to Cart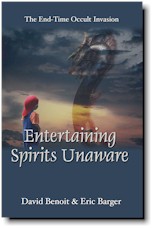 Entertaining Spirits
Unaware: The End-Time
Occult Invasion
Eric Barger & David Benoit
Chapters on the "Nine Forbidden Practices,"
Astrology, Witchcraft, Wizards, Magicians,
Sorcerers, Necromancy, Hollywood, Cartoons,
Harry Potter, Pokémon, Halloween and more.
(Book and updated addendum)